Improved patient outcomes.
Recruiting at the bleeding edge of tech, we share a powerful purpose with our clients; improved patient outcomes. We recruit people who often change the world. We recruit talent in the medical devices, in-vitro diagnostics and digital health sectors.
​
All stages of the product life cycle.
We've carefully tuned our way of working to span the entire product lifecycle. This helps us to form true partnerships based on more than recruitment. To our clients, we're seen as an integral part of their team.
​
Find out more about our process.
You can take their word for it.
Logos needs to be 200x80 pixels in size, otherwise they could be cropped and some parts of them would become not visible.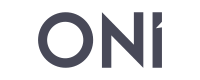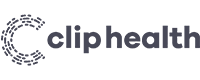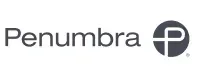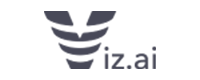 We bring people together through our focused med tech communities to overcome challenges, connect, innovate, support and push the industry forward.
​
It means we're able to provide you with talent and opportunities you can build on, deeper industry insight, real up to the minute career advice and the opportunity to connect with people who are truly making a difference to the world.
The ideal size for the image below is 600x400 pixels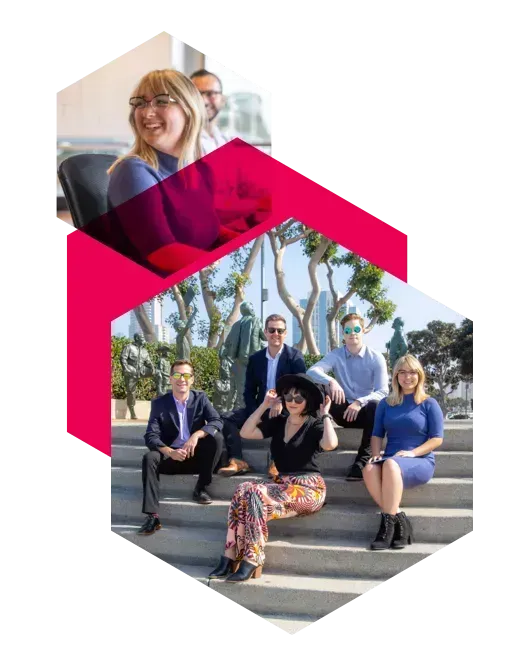 The awards logos must be 200x200 pixels square shaped images