Hi! I'm Jacob, CRO at Austin Vita.

I love helping people and companies thrive and am passionate about challenging what it means to be an outstanding recruitment partner and business to work for.

As CRO my role is to lead the strategy that enables us to deliver the best talent and opportunities to our candidates and clients in the cities we serve. Ensuring we have the right approach, infrastructure and capability to excel.

I have been in recruitment since 2007 and have built teams and businesses across the UK, Germany & US in multiple sectors, from aviation and construction to tech and life sciences. This has given me a unique and varied perspective on solving the challenges and opportunities surrounding talent.​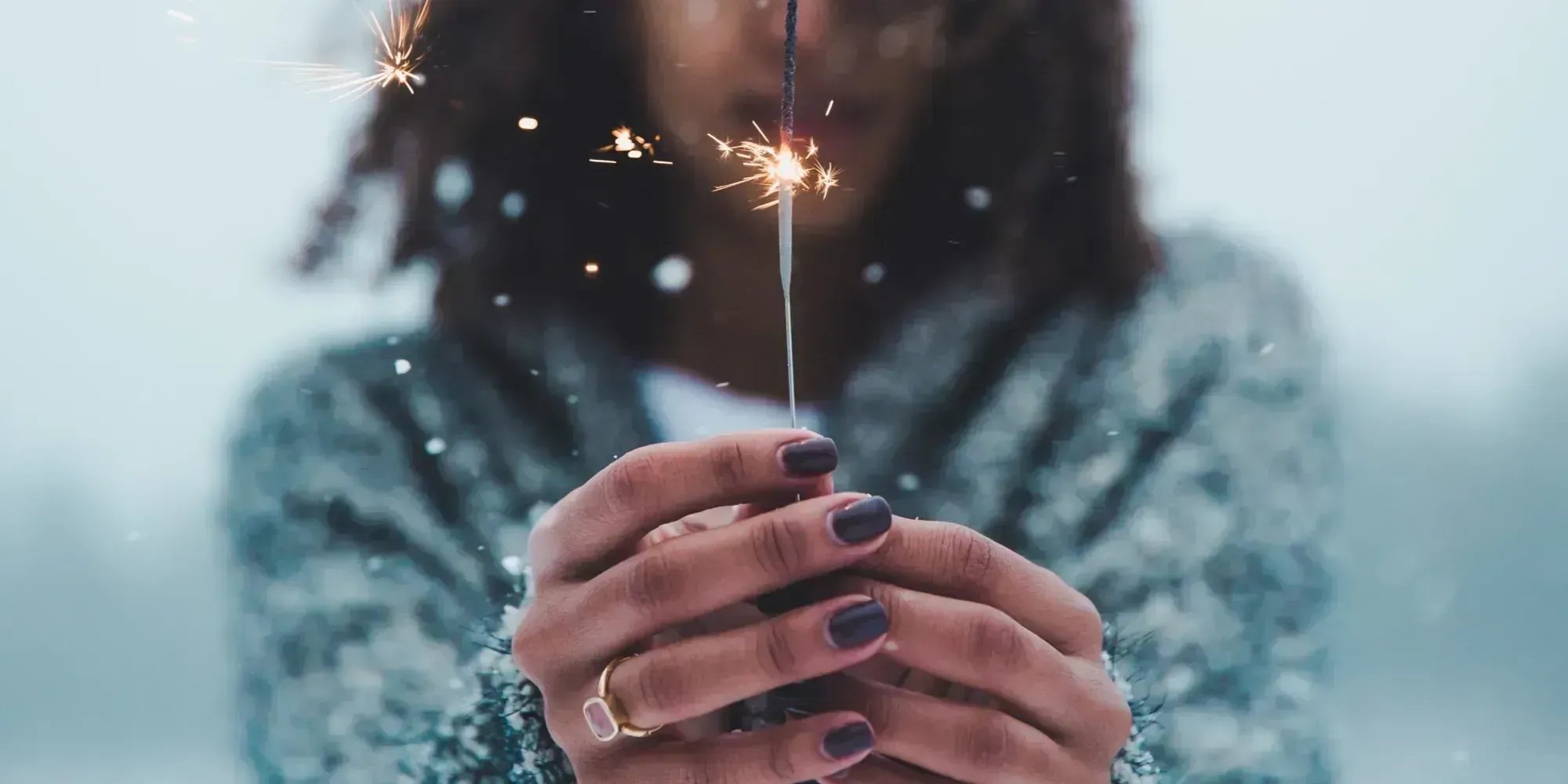 Wir haben das Richtige für Sie.