Specialising in Medical Device Quality Assurance and Regulatory Affairs Recruitment.
I'm Dustin Graham, a Senior Recruiter based out of San Diego, CA. I love living an active lifestyle and going on weekend excursions with my wife and daughter.
I've always enjoyed helping people and solving problems, which is why I love recruiting. I'm passionate about connecting talented individuals with excellent companies and helping people achieve their career goals.
If you are interested in open opportunities or gaining market insight I'd love to connect with you!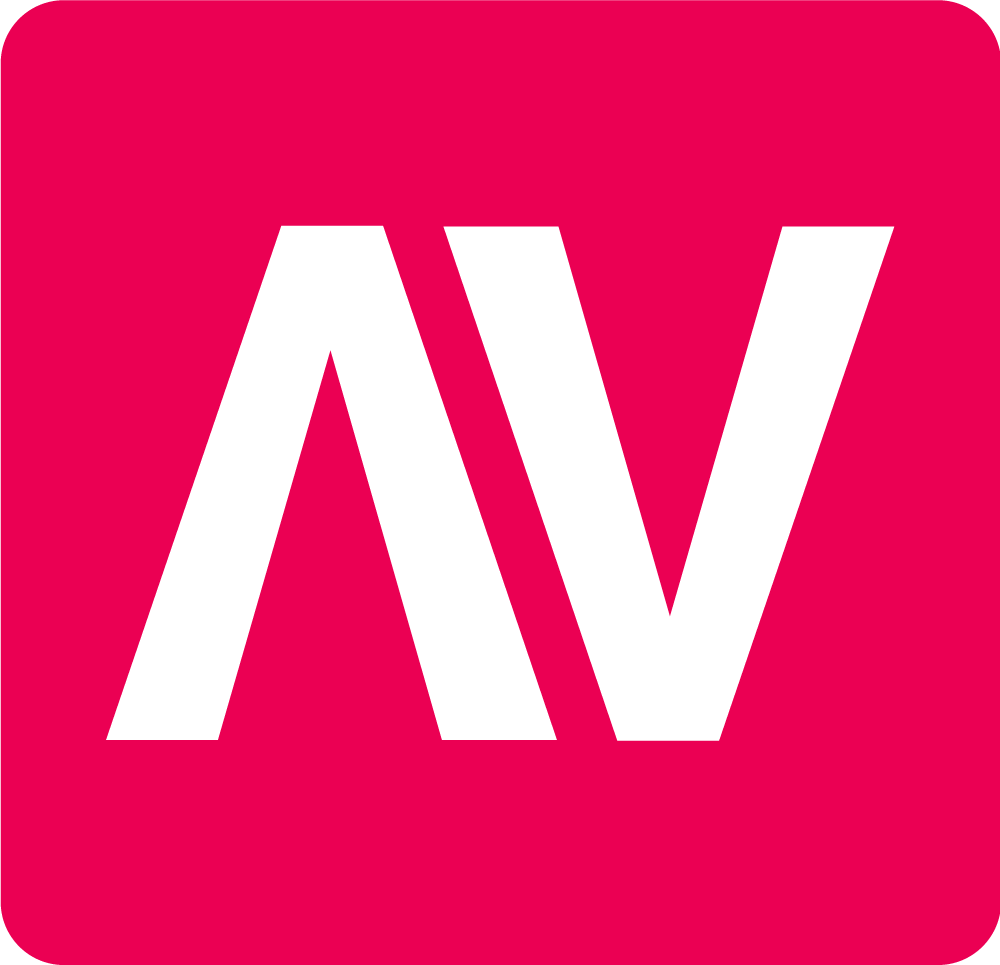 Dustin Graham

17 Tage her
Unbefristete Stellen
Sr. Scientist (NGS Assay Development)
Tustin
US$120000.00 - US$160000.00 per year
Senior Scientist (NGS Assay Development) Primary Job description Leads projects. Provides technical review, direction, and feedback to others. Conducts advanced research. Core Job Responsibilities Design and conduct r...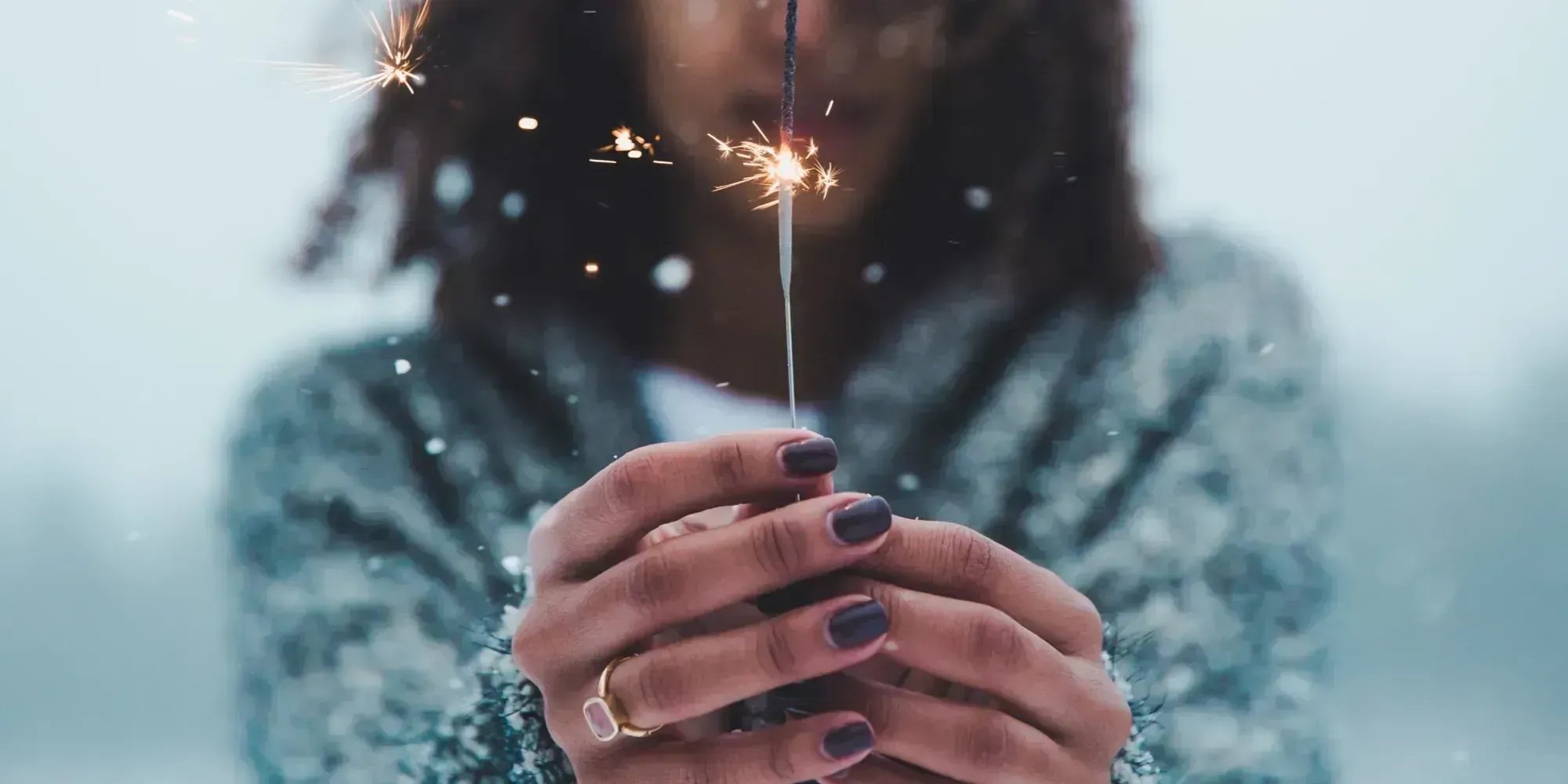 Wir haben das Richtige für Sie.