Specialising in Life Science Recruitment.

I'm Corbin, a Technical Recruiter currently recruiting in San Diego, California.
​
I have experience recruiting the following skill sets: QA, RA, R&D, Marketing, and Manufacturing, in San Diego, CA.
​
I'm passionate about the Life Science community in San Diego, and make it my business to know everyone within it. It means I can deliver access to the whole market and connect you with the right person to progress your business and your career.
​
If you'd like to connect with me and get involved in my network then reach out for a chat today.
​Corbin is an absolute delight to work with. I've worked with him on a couple of different opportunities and I've found him not only to be very informed of the needs of the hiring team but he's also been a great coach in helping me plan for my interviews. In that regard, I feel like I'm getting a 2-for-1 deal of a great recruiter and career coach. He's also great at sharing his insight about where the market is going and where there may great opportunities. Moreover, he does all of his work with a great friendly approach so most times, I think of him as a friend rather than a recruiter, and that helps me open up to him about my ambitions for the future. I feel lucky that I had a chance to work with him.
Senior Product Manager
Beckman Coulter
​When placing a candidate, it is important that the position is a good fit for both the employer and the candidate, and having a recruiter who understands that makes a huge difference in the entire recruiting process. A recruiter needs to thoroughly understand the job requirements and the culture of the company. Corbin Rodriquez at Austin Vita is that recruiter. He is genuine in his desire to ensure that the candidate is a match. Corbin is personable, attentive, and communicative and if warranted, will push on behalf of the candidate. I highly recommend Corbin as an accomplished recruiting professional.
Sr. Technical Writer
Genalyte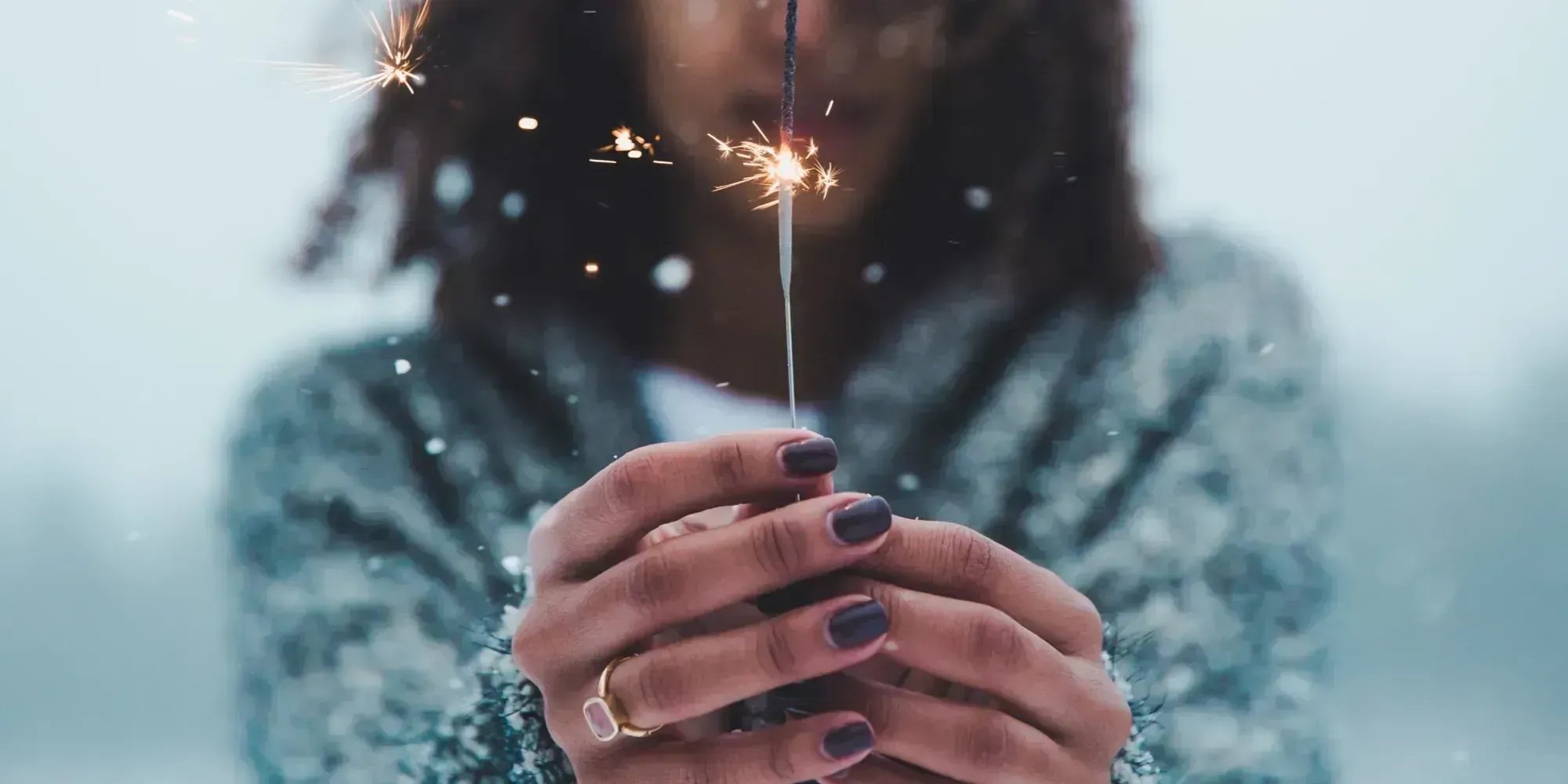 Wir haben das Richtige für Sie.