Specialising in Quality and Regulatory Assurance Recruitment.
​
I'm Claudia Vitali, a 360 Consultant currently recruiting in Central, Germany.
​
Ever since I started with Austin Vita, my main priority has been to build up the market in Quality Management and Regulatory Affairs in Central, Germany. On the one hand, this means gathering candidates with excellent working experience. On the other hand, it is about attracting the most innovative companies to pair them with. This match-making process is what I am passionate about.
​
If you'd like to connect with me and get involved in my Quality Management and Regulatory Affairs community then reach out for a chat today.
​

Claudia Vitali

etwa 2 Stunden her
Befristet
MIX Biokomp + Process validation
Guten Tag, ich hoffe es geht Ihnen gut. Es freut mich Ihnen folgendes Projekt von einem meiner Kunden vorstellen zu dürfen. _______________________________________________________________ Für einen Kunden in Sachsen s...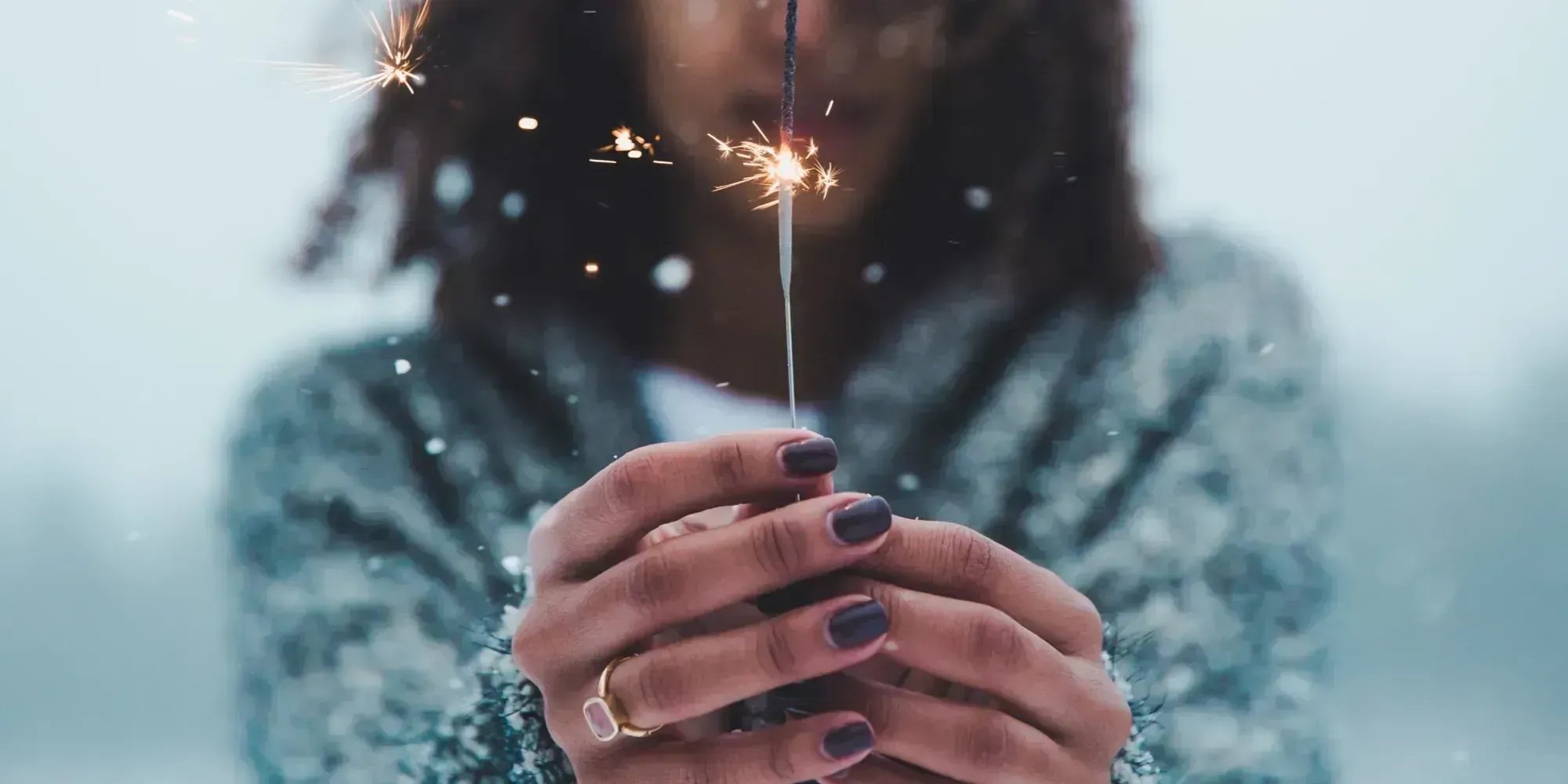 Wir haben das Richtige für Sie.