I'm CeCe (See-See) Ekemezuma, an Associate 360 Consultant currently recruiting in the United Kingdom
​
I'm passionate about the Quality Assurance and Regulatory Affairs Community in the UK, and make it my business to know everyone within it. It means I can deliver access to the whole market and connect you with the right person to progress your business and take the next step in your career.
​
If you'd like to connect with me and get involved in my QARA community then reach out for a chat today!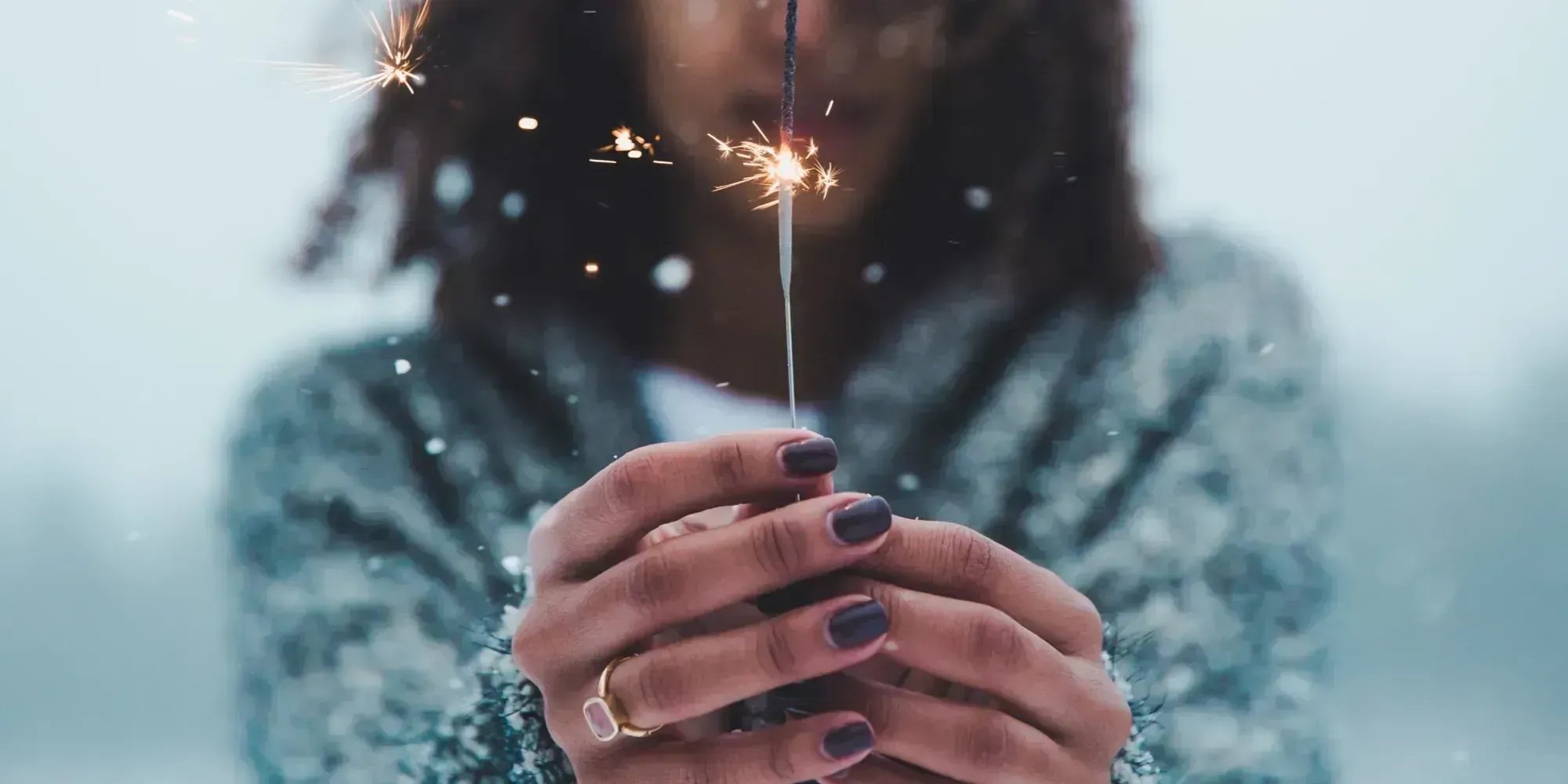 Wir haben das Richtige für Sie.