​​​I've been involved in shaping people functions for over 18 years. Focussing on building my reputation through the design, delivery and ROI of authentic and practical people solutions that make lasting changes to individuals and business performance.

Creating game changing initiatives in the retail, hospitality, media, charity, and recruitment industries at all levels from graduate to CEO.

My true passion is employee engagement. Finding that magic formula that makes people live and die for the brands they work for, knowing they've found a place they feel like they can truly be themselves.

I've found it, it was simple really. All the best things are.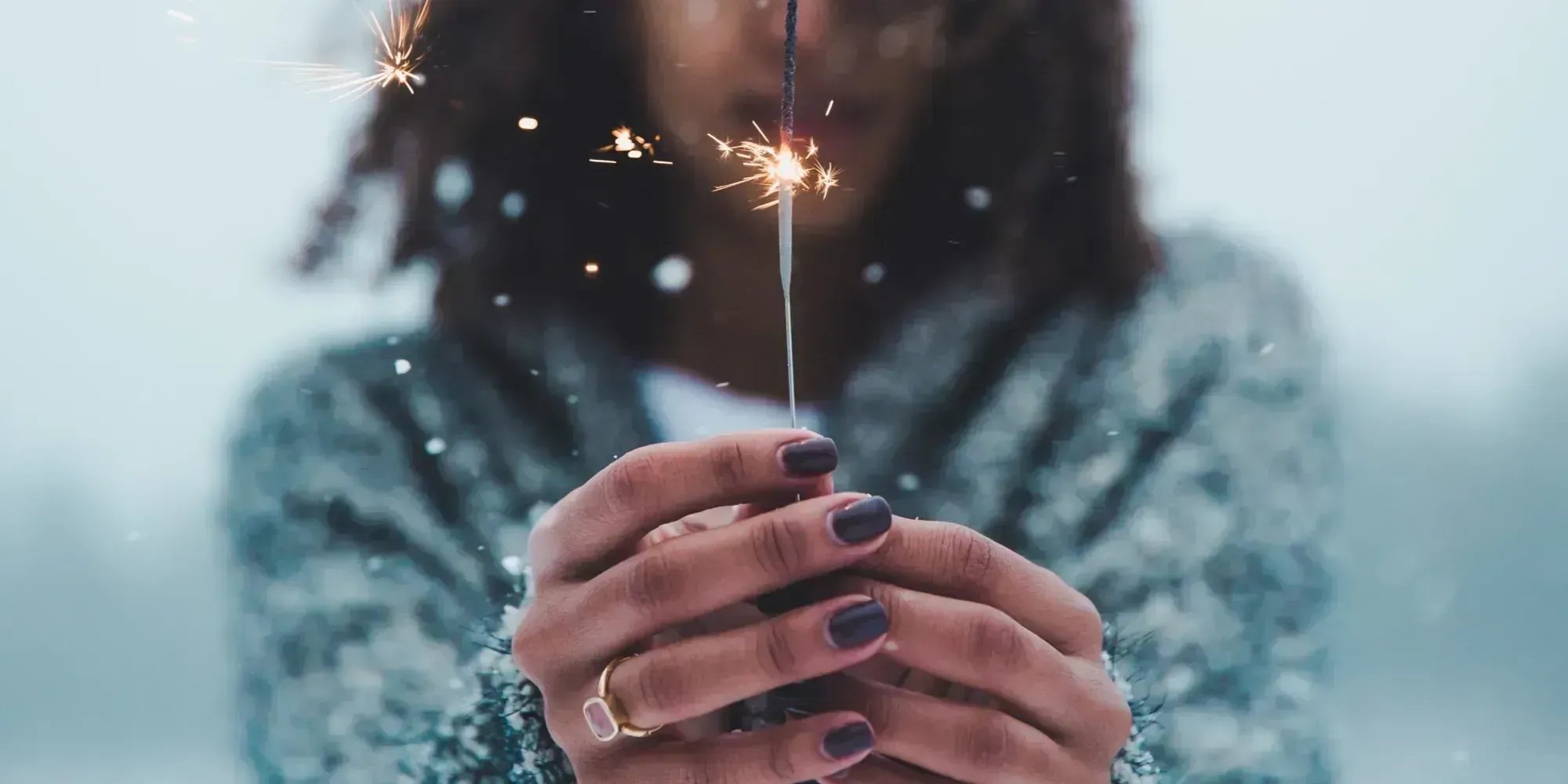 Wir haben das Richtige für Sie.