​Recruitment Consultant: Specialising in Med tech Recruitment.
I'm Alex, a Recruitment Consultant currently recruiting in San Diego, CA.
With over a year experience in the recruiting industry, I've learned about and cultivated meaningful connections with individuals in the Medical Device Industry.
I'm passionate about being a part of my candidates career journey and making their job hunt a much easier process!
I'd love to learn more about you. - Let's chat!
Live Roles von Alexandria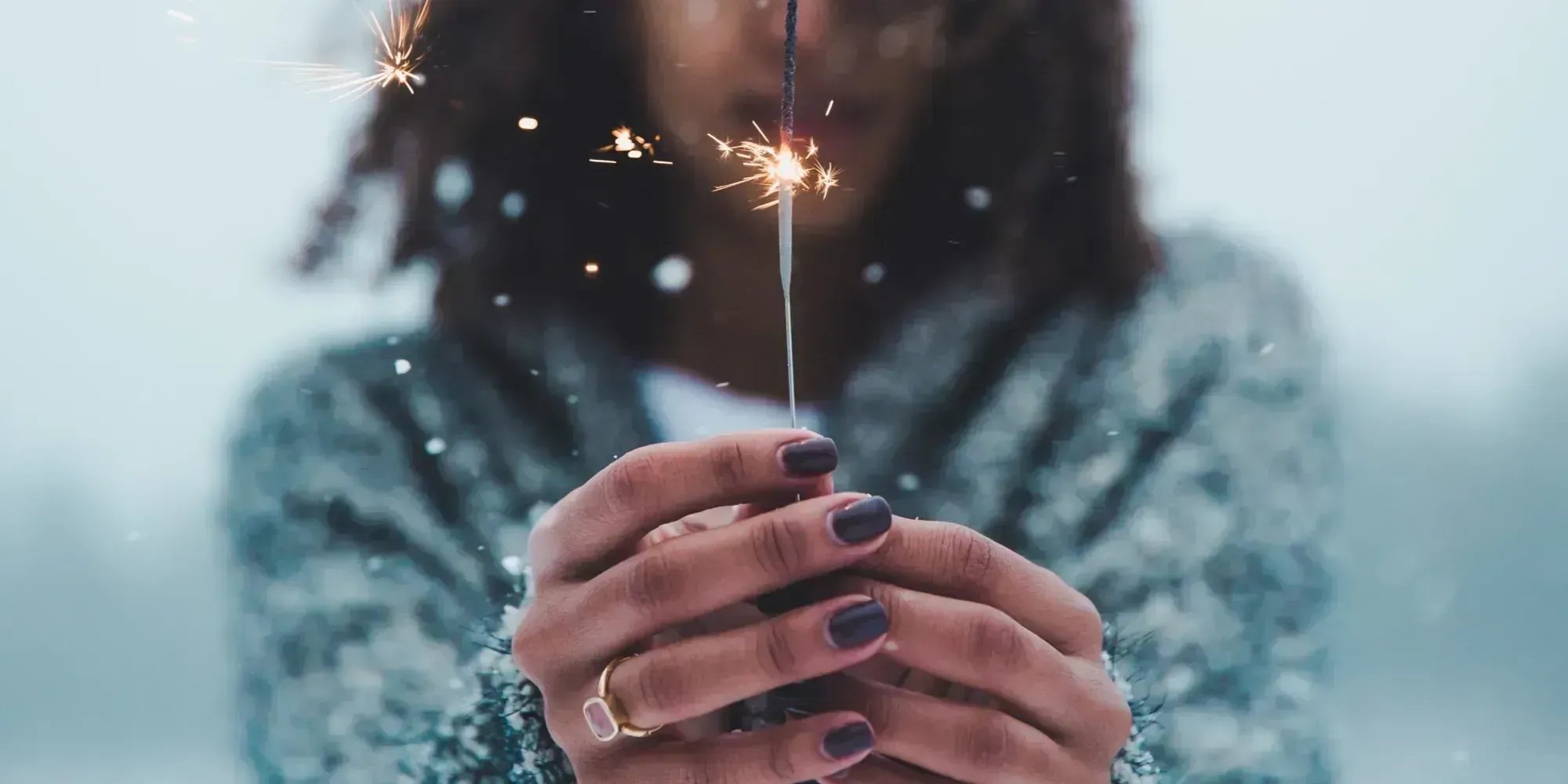 Wir haben das Richtige für Sie.