Specialising in R&D Recruitment.
I'm Abdoul Tchagodomou, an Associate 360 Consultant currently recruiting in Central, Germany.
I have 1 years experience, recruiting the following skill sets: Medical Devices | R&D , in Munich, Germany.
I'm passionate about the R&D community in central Germany, and make it my business to know everyone within it. It means I can deliver access to the whole market and connect you with the right person to progress your business and your career.
If you'd like to connect with me and get involved in my R&D community then reach out for a chat today.
​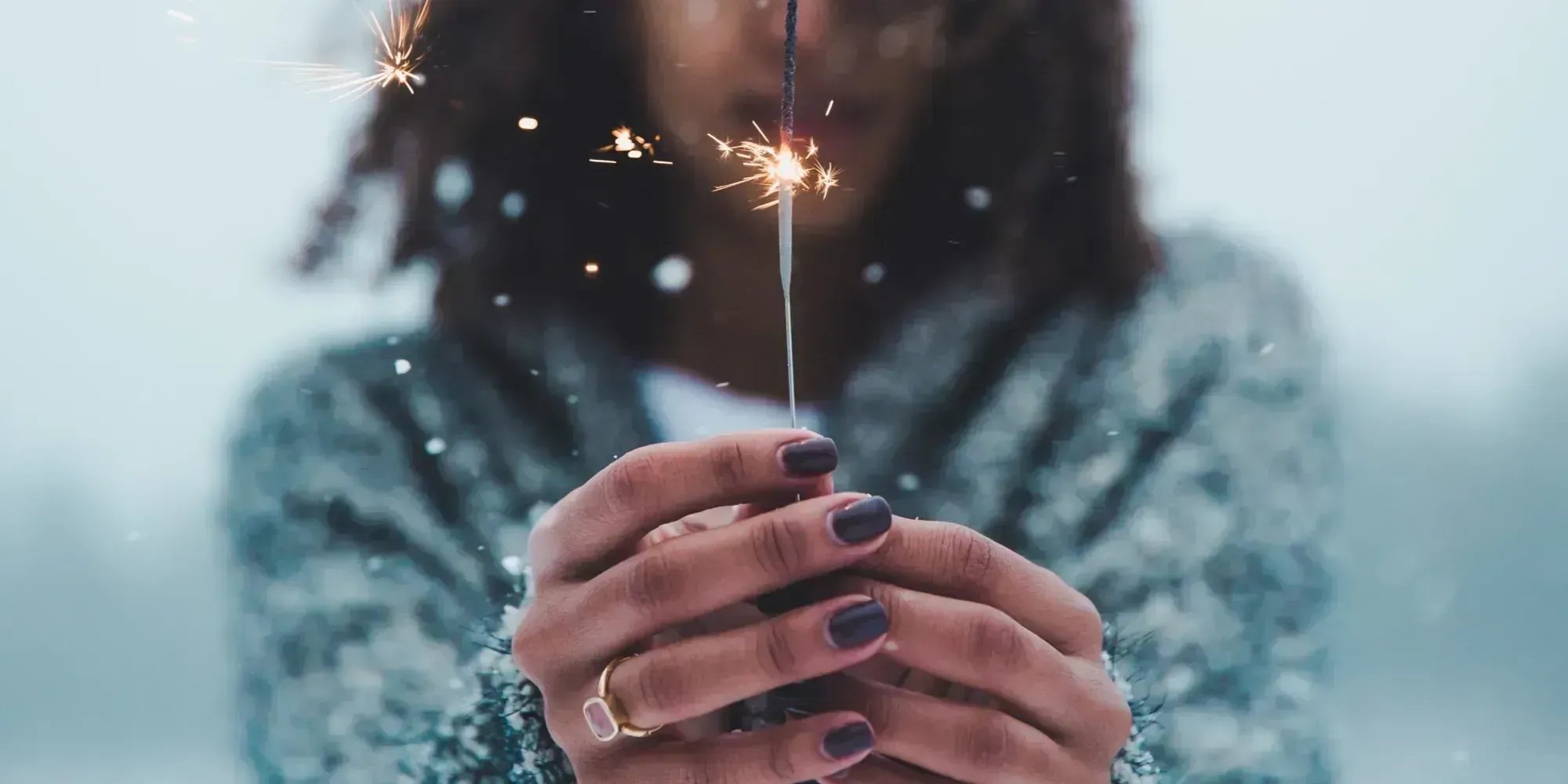 Wir haben das Richtige für Sie.