Specialising in Medical Device Quality Assurance and Regulatory Affairs Recruitment.
I'm Dustin Graham, a Senior Recruiter based out of San Diego, CA. I love living an active lifestyle and going on weekend excursions with my wife and daughter.
I've always enjoyed helping people and solving problems, which is why I love recruiting. I'm passionate about connecting talented individuals with excellent companies and helping people achieve their career goals.
If you are interested in open opportunities or gaining market insight I'd love to connect with you!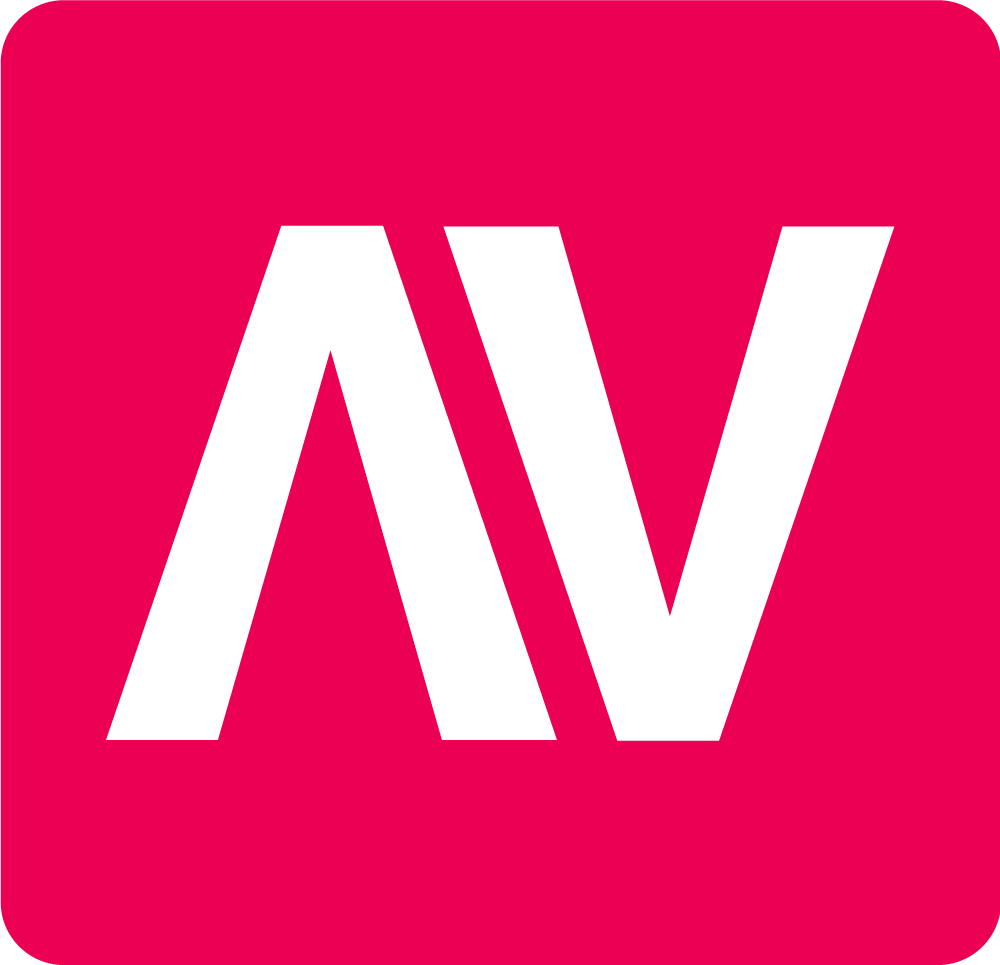 Dustin Graham

14 days ago
Permanent
Cybersecurity Engineer
Santa Clara
Up to US$120000.00 per year
Cyber Security Engineer Location: Santa Clara, CA / Hybrid General Responsibilities: This position is responsible for architecting and maintaining corporate-wide information security technical solutions and operationa...