​Specialising in Medical Device, SaMD, IVD & Digital Health Recruitment.
​
I'm Jacob Wood, a Technical Recruiter who finds and advocates for talent based in the San Francisco Bay Area.
​
With UK legal training and early-stage venture-backed startup experience, I am well placed to understand our startup client profile and candidates with regulatory skills and experiences. I am a RAPS Member and recently obtained my Regulatory Affairs: Medical Devices certificate through RAPS to give me a more comprehensive understanding of my candidates day-to-day and the challenges that they face.
​
I love being a small part of the equation which results in improved patient outcomes, by finding the best talent with niche skills and supporting innovative clients.
​
In San Diego, you can find me somewhere in the Pacific Ocean at one of the many world class surf spots chasing waves with the locals, or helping blind children experience the joy of the ocean for the first time.
Loved working with Jacob... he found me on LinkedIn, knew exactly what I had done and how my background could be a match, he listened, was very easy and friendly to work with, is a straight shooter with great follow up. Refreshing in today's world where most recruiters have not really gone through your background and understood what you did, they chase you till you say yes and apply, then you never hear from them, least of all get timely updates and constructive follow up! Good luck to you too, look forward to staying together for a good while with win-win for all!
Strategic Commercial Advisor
Tala Secure Inc.
Jacob is by far the best recruiter I have ever worked with. He found me on LinkedIn and connected me with an awesome opportunity, which matched my skill-set. He was extremely communicative - answered all of my questions and updated me every step of the way. Jacob is definitely an asset to Austin Vita!​
Software Validation Engineer
Evidation Health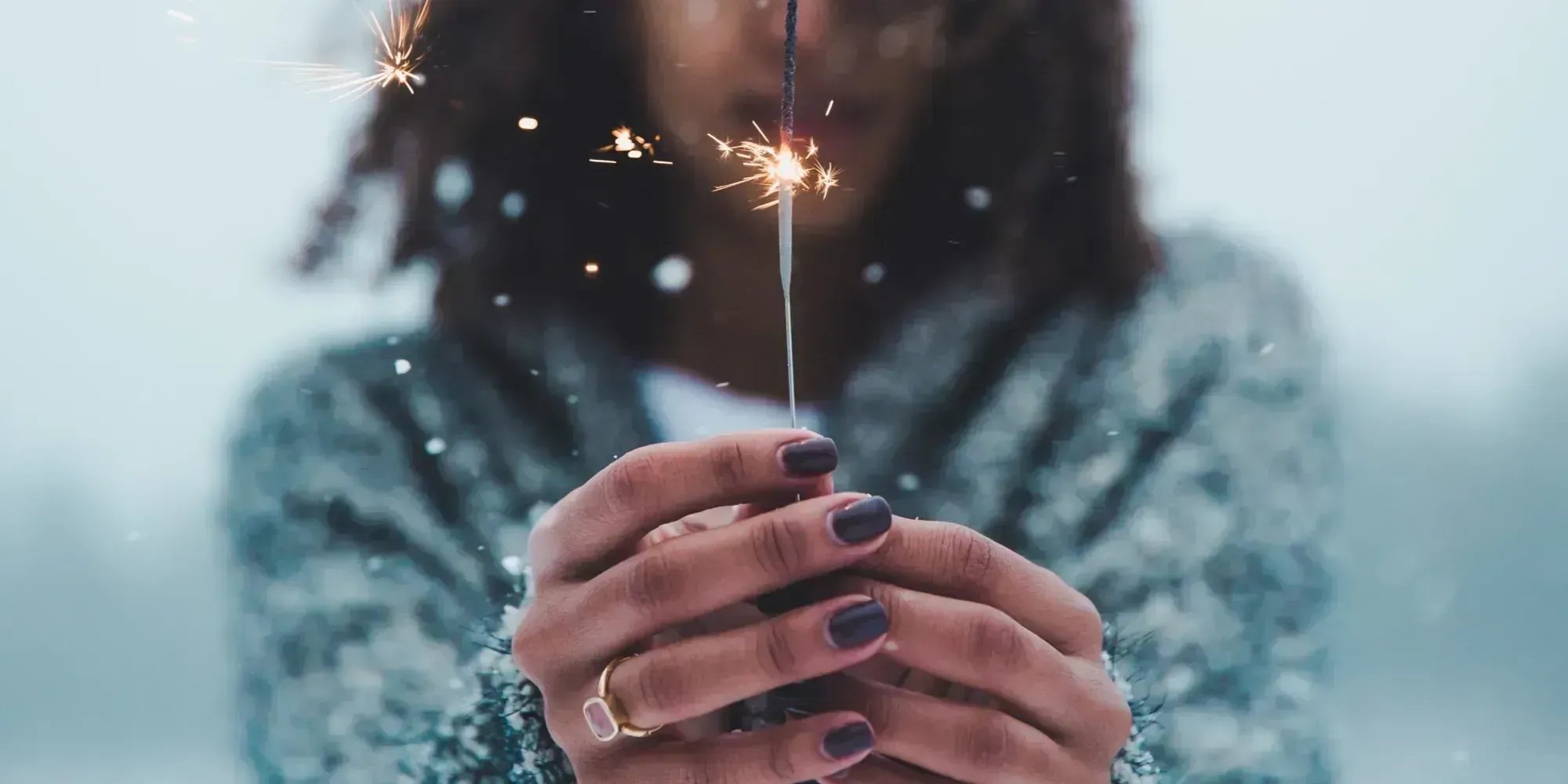 Wir haben das Richtige für Sie.