​Specialising in Medical Device/Diagnostics Recruitment.
​
I'm Alex Podolski, a Lead Consultant currently recruiting in the United Kingdom.
​
I have 2 years experience, recruiting the following skill sets: Quality Assurance, Regulatory Affairs and Clinical Affairs, in the UK.
​
I'm passionate about the Medical Technology space in the UK, and make it my business to know everyone within it. It means I can deliver access to the whole market and connect you with the right person to progress your business and your career.
​
If you'd like to connect with me and get involved in my MedTech community then reach out for a chat today.
​Alex is always able to find and deliver high class employees and temporary workers. He has fantastic communication and is very flexible but dependable to work with!
Quality Manager
Epredia
​Alex was fantastic to work with, he is an extremely personable and down to earth individual. Additionally, he has an excellent approach to really getting things done in a swift, logical and very pragmatic manner. Communication throughout was excellent and I was constantly kept in the loop. Alex has a strong knowledge on the sector that he is within and I would highly recommend him to anyone as not only is he the right guy to get the job done, but he'll make the process easy and remove obstacles as they occur.
Quality and Regulatory Consultant
The Other Consultants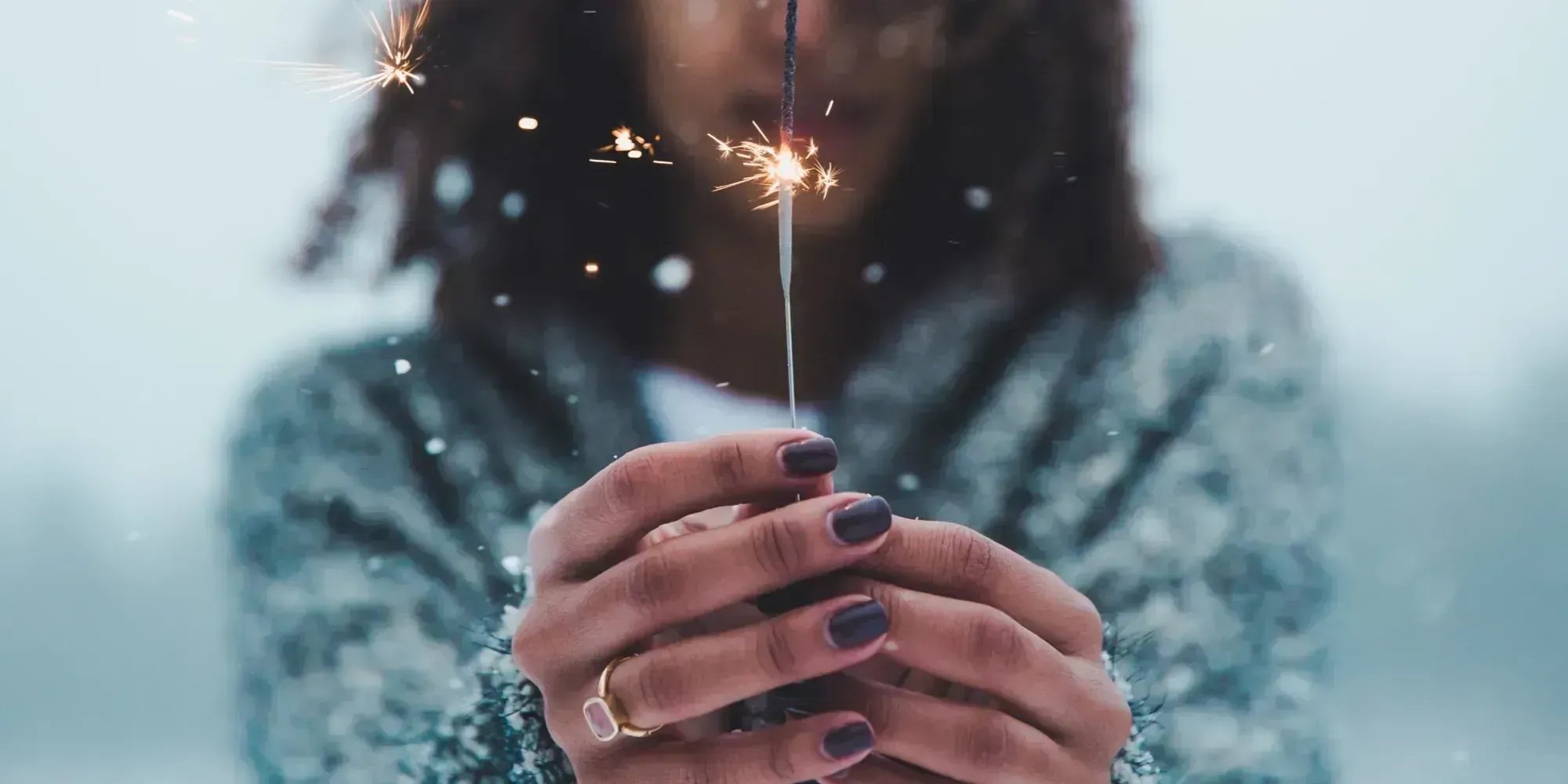 Wir haben das Richtige für Sie.